Student-centered Learning (5 Hours)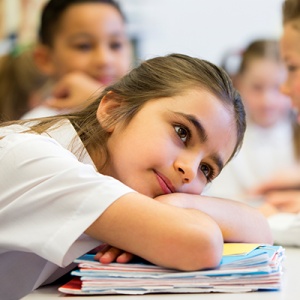 Have you been longing to see a group of students who are self-motivated, engaged in their learning and able to make real-world connections?
Teachers committed to real development in their students look forward to lively, stimulating and effective learning environments where their students are self-motivated, able to build on what they already know and equipped for the real-world. The Student-centered Learning approach provides a fitting framework for building such an environment that shifts focus from the basic implementation of standardized curriculum and assignments, to a more creative, organic facilitation of subject content and student activity.
This course presents resources, research-validated strategies and practical examples to equip teachers with the necessary toolkit to seamlessly turn their classrooms into student-centered environments. Some questions answered in this course include – Why is there a need for teachers and schools to change their approach to education? How does the Student-centered Learning approach compliment achieving the common core standards? What is the teacher's role in this new learning environment?
This course also details principles of Student-centered Learning, a comparison of teacher-led classrooms and student-centered classrooms, developing student-centered objectives, facets of understanding, practical teaching methods that can be used, and several online tools that will help achieve success.
---
Start ANY Time
All ONLINE 24x7
Complete ANY Time Over 1 Year
Each Teacher Receives a Certificate of Completion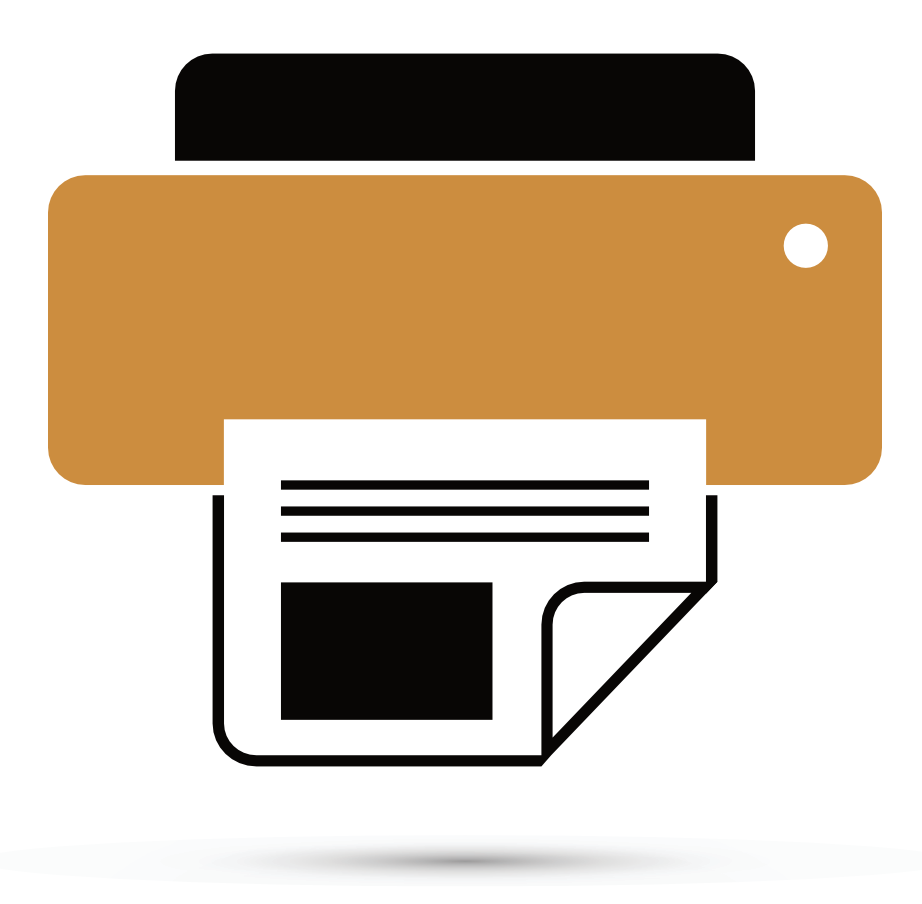 Patrick B.

Fleta C.

Janice P.

Joyce B.

Susan B.
Back to shopping