School PD Requirements in Utah
What professional development requirements does a school in Utah need to meet?
Administrative Rule R277-302 requires school districts and charter schools to provide professional learning opportunities to teachers that result in educators having the opportunity to receive a minimum of 20 license renewal points annually.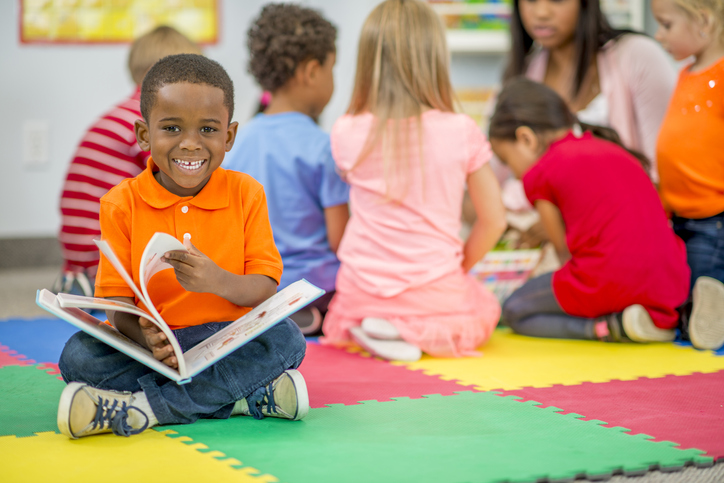 A variety of professional development trainings are required or recommended for school employees. 
Some are mandated by law; others are 
recommended as risk management practices: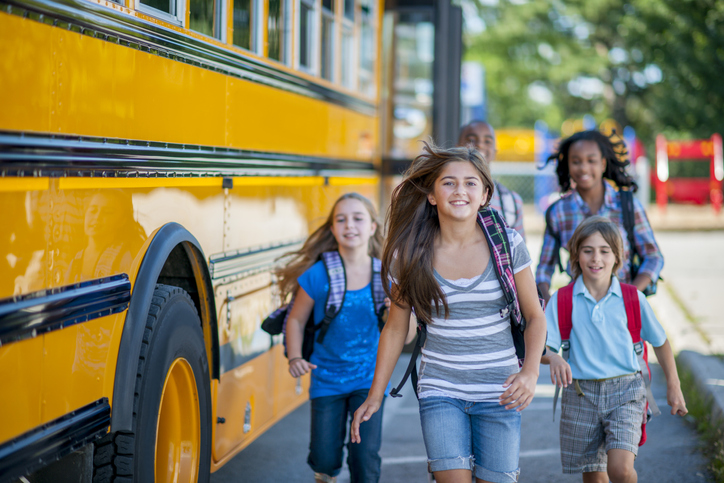 Child Sexual Abuse Prevention and Awareness

: LEAs are required to provide biennial training regarding human trafficking prevention and awareness to school personnel, parents and guardians, and students as part of their child sexual abuse prevention training.

Bullying, Cyber Bullying, Hazing, and Harassment training for students, staff, and volunteers.
Suicide Prevention training for students, staff, and volunteers.
Ethics training for all administrators, educators, and paraprofessionals; required annually.
This chart organizes the requirements and recommendations into a series of lists, organized by topic.
Looking for online continuing education for one educator?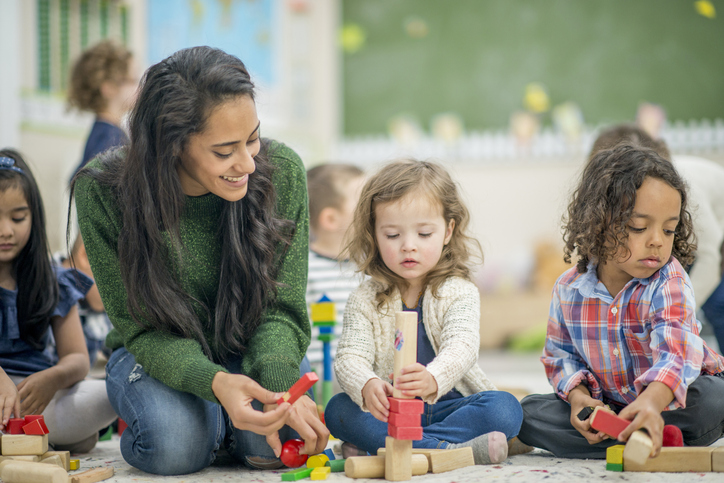 Disclaimer: Please ensure the information and courses meet requirements for your school and circumstances and align with what your state Department of Education requires. The new continuing education information and school PD requirements in Utah listed on this page are current as of September 6th, 2023 to meet the best information available. State professional development  requirements and may change and it is your responsibility as a school administrator to know your state staff development requirements and the process for submission and approval of all professional and staff development hours. Professional Learning Board can not guarantee acceptance by your school, district, state Department of Education or local authority.