Apps for Education (5 Hours)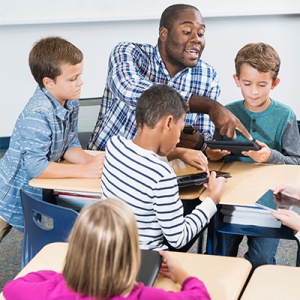 Integrate Ruben Puentedura's SAMR model with Alan November's work on Transformative Learning to find the best apps to educate YOUR students. The integration of apps into education, may seem like a natural product of the times. However, successfully impacting students' learning, requires a whole new level of teachers' engagement and effort. Teachers will be equipped to go beyond using an app merely because someone else has recommended it and fully examine the true learning potential. To this end, teachers must take into account specifics, including logistics, ability to manage, content access, sound and image quality, all while evaluating individual apps.
A comprehensive App Evaluation Framework, specially designed for the classroom context is presented for teachers' critical consideration of educational apps before deciding to introduce them to students. With an integrated approach, teachers can successfully consider an apps' connections with curriculum content and ability to amplify existing learning levels, while evaluating systematically their transformative learning capability.
---
Start ANY Time
All ONLINE 24x7
Complete ANY Time Over 1 Year
Each Teacher Receives a Certificate of Completion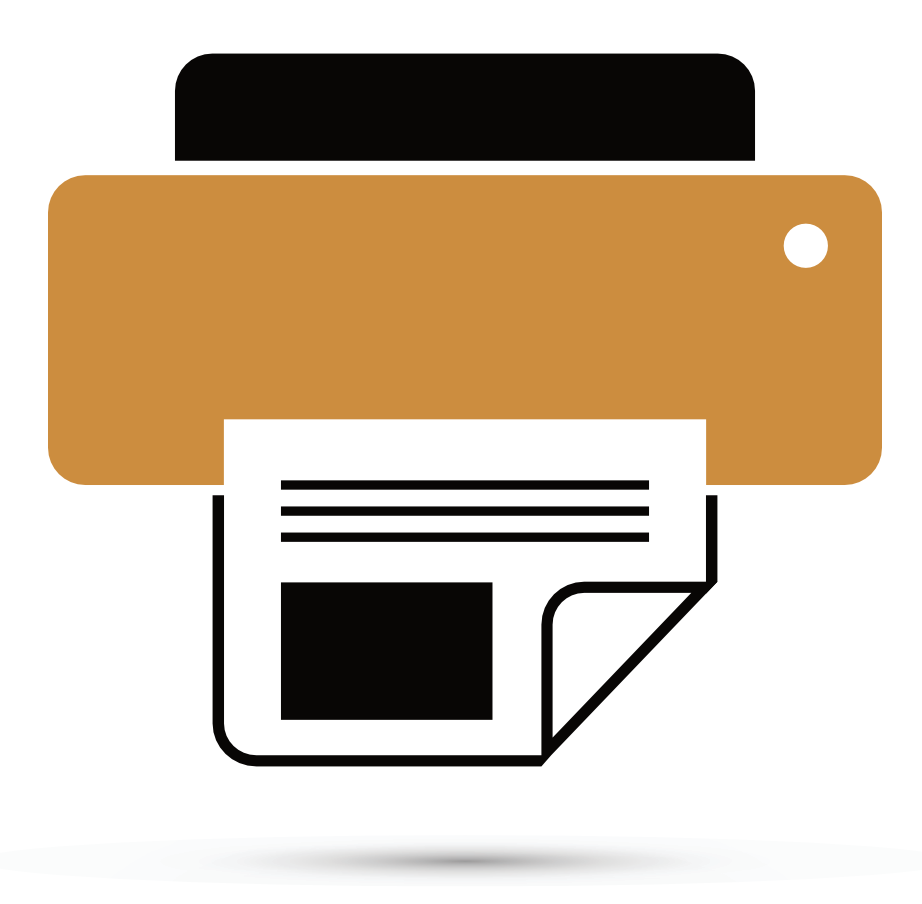 Michael S.

Jennifer A.

Melissa M.

Janelle C.

Elizabeth R.
Back to shopping