Preparing for Teacher Evaluations (5 Hours)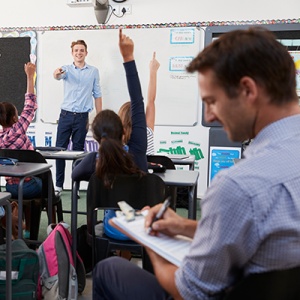 Teaching is a demanding and challenging profession. To be a teacher-of-record, a teacher should demonstrate extensive subject-area knowledge, pedagogical knowledge, and a professional teaching ability. Most importantly, their "effectiveness" must demonstrate a positive impact on student outcomes, both in terms of performance and character building. How do we ensure that? The answer lies in a great evaluation system, which confirms teacher quality. But the top question is - What's in it for teachers?
This course details how to "ensure quality" with the help of regular Teacher Evaluations, and stresses the fact that the evaluation process can be used as a stepping stone to strengthen knowledge, skills, and classroom practices. The ultimate goal is to propel student growth and learning, while inspiring teachers to excel in their teaching practice. However, the success of this lies in meaningful exchanges between the students and teachers. The practical strategies, examples, considerations and expert suggestions presented in this course will facilitate professional growth of teachers. It will allow them to refine their teaching skills, critically analyze their own performance and the performance of their students. Teachers can implement the changes required to improve teaching and learning to make it meaningful. The resources included within the course help teachers measure the criterion and standards for evaluation and apply them in their teaching.
---
Start ANY Time
All ONLINE 24x7
Complete ANY Time Over 1 Year
Each Teacher Receives a Certificate of Completion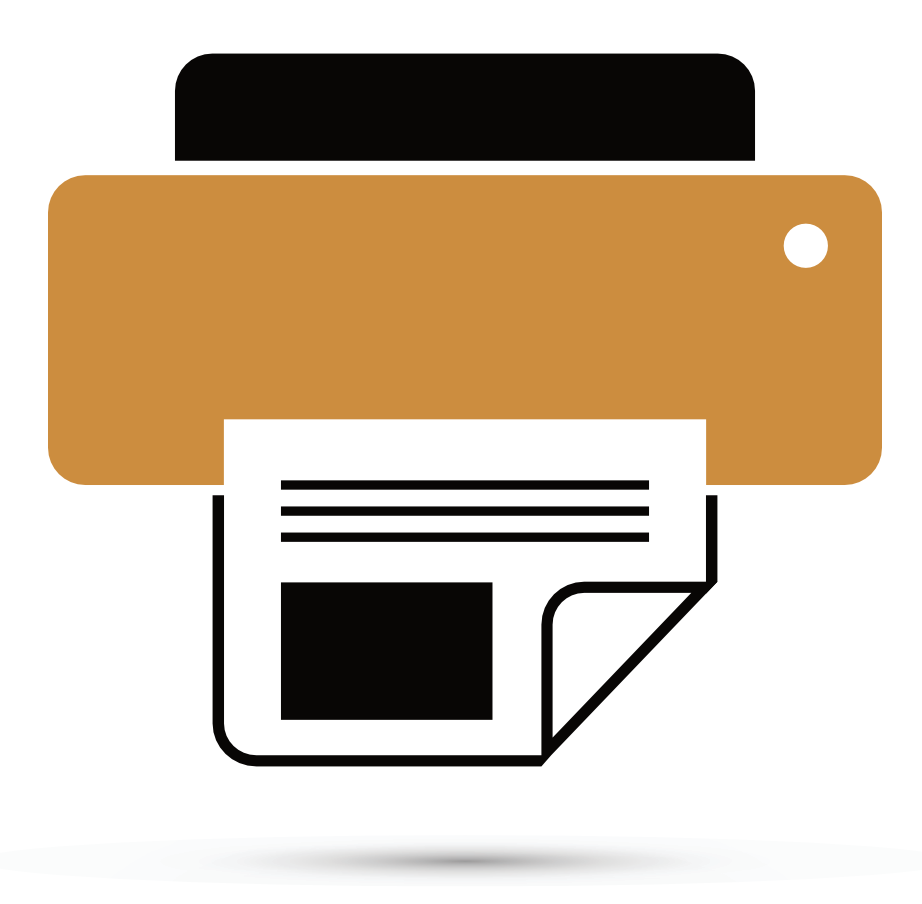 Back to shopping