School PD Requirements in Alaska
What professional development requirements does a school in Alaska need to meet?
According to Alaska law, a school district and the department must provide youth suicide awareness and prevention training.
The commissioner will approve youth suicide awareness and prevention training  if the training meets standards for professional continuing education credit in the state.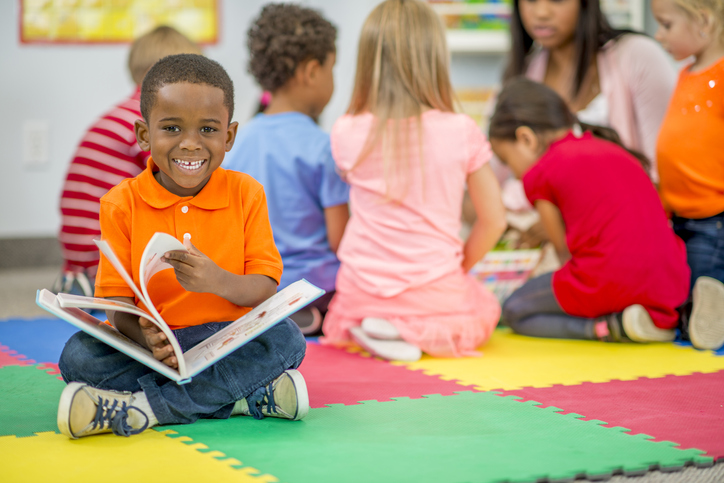 What are the professional learning standards for schools in Alaska?
School staff members in AK often receive one-time training on topics, however real and lasting change requires ongoing professional development and reflective practice. 
Continuing opportunities for learning and reflection are critical for all who work with students: school administration, teaching staff, paraprofessionals, support staff, afterschool providers, and community members. Everyone in a school community has a role and needs to be prepared to support students.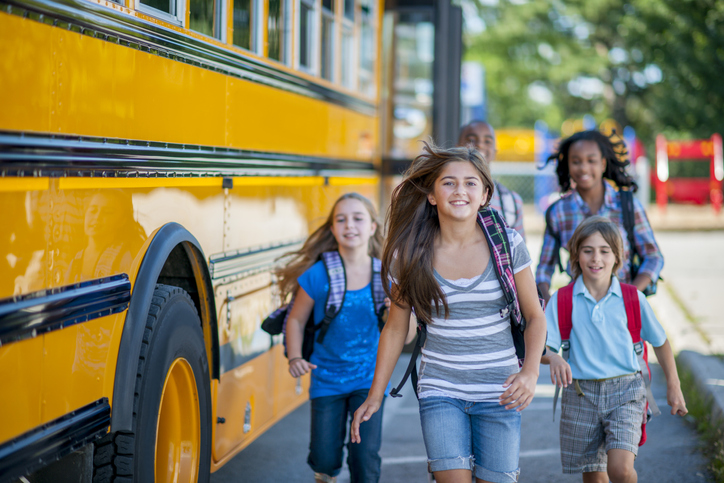 Alaska educators and national experts suggest professional learning for trauma-engaged practice address topics such as: 
Adverse Childhood Experiences (ACEs)

and inequities in Alaska and the impact on learning

Historical and intergenerational impacts of trauma

Adult social-emotional skills

(e.g., collaboration, conflict resolution, consensus building)

Resources and community partnerships for helping students with specific trauma (e.g., parent in jail, military deployment, alcohol and drugs, violence)
Looking for online continuing education for one educator?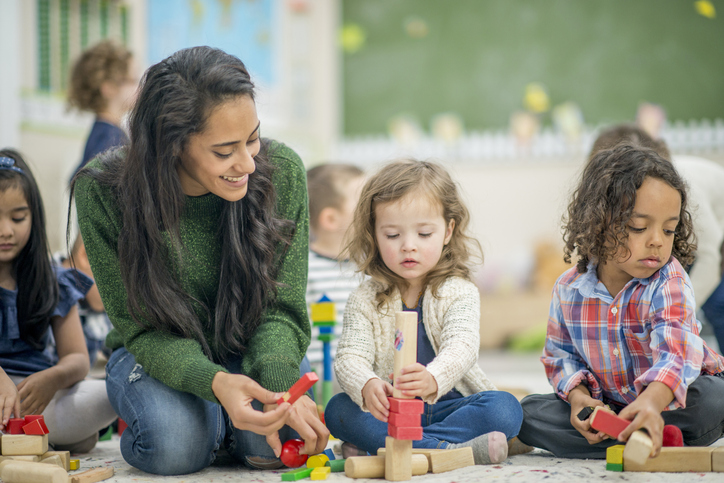 Disclaimer: Please ensure the information and courses meet requirements for your school and circumstances and align with what your state Department of Education requires. The new continuing education information and school PD requirements in Alaska listed on this page are current as of April 27th, 2023 to meet the best information available. State professional development  requirements and may change and it is your responsibility as a school administrator to know your state staff development requirements and the process for submission and approval of all professional and staff development hours. Professional Learning Board can not guarantee acceptance by your school, district, state Department of Education or local authority.