School PD Requirements in Idaho
What professional development requirements does a school in Idaho need to meet?
This free online training is listed on the Substance Abuse and Mental Health Services Administration (SAMHSA) National Registry of Evidence-Based Programs and Practices. The training takes approximately two hours to complete and complies with state law requiring districts and schools to provide annual suicide prevention training to staff.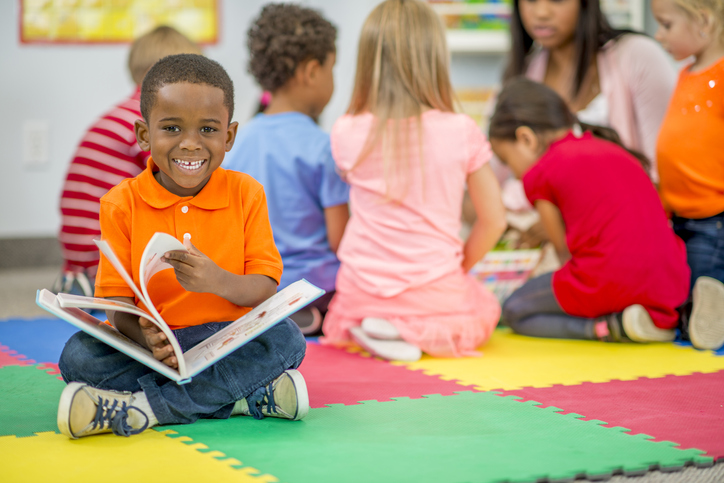 Looking for online continuing education for one educator?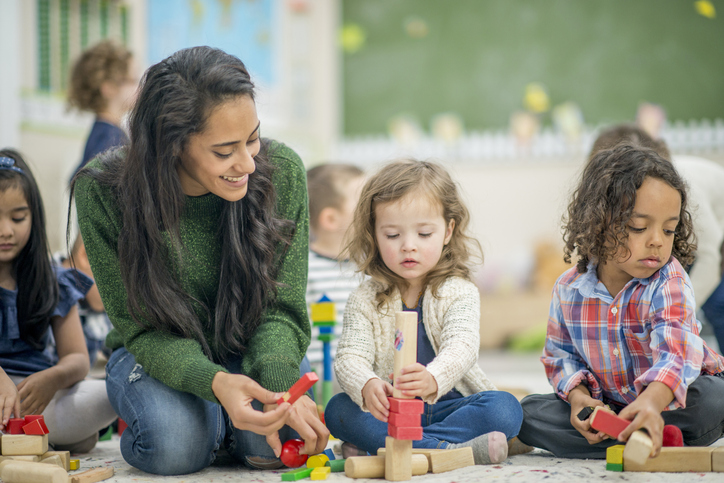 Disclaimer: Please ensure the information and courses meet requirements for your school and circumstances and align with what your state Department of Education requires. The new continuing education information and school PD requirements in Idaho listed on this page are current as of May 17th, 2023 to meet the best information available. State professional development  requirements and may change and it is your responsibility as a school administrator to know your state staff development requirements and the process for submission and approval of all professional and staff development hours. Professional Learning Board can not guarantee acceptance by your school, district, state Department of Education or local authority.