School PD Requirements in New Jersey
What professional development requirements does a school in New Jersey need to meet?
The following topics are required staff development for NJ schools:
Reading Disabilities PD: 2 hour annually on screening, intervention, accommodation, and use of technology for students with reading disabilities, including dyslexia.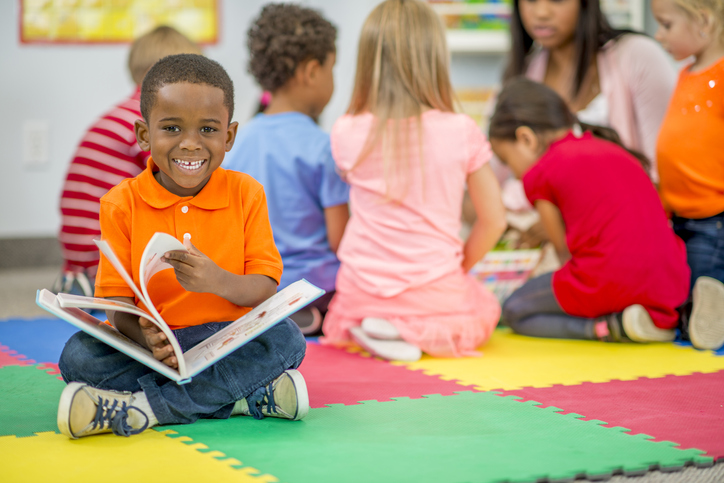 Suicide Prevention PD: All teaching staff members must attend 2 hour of suicide prevention PD every 5 years. While this is not an annual requirement for all teaching staff members, the district must ensure that it is made available annually to those who have not completed the requirement (e.g., new staff, staff who were absent during the last session).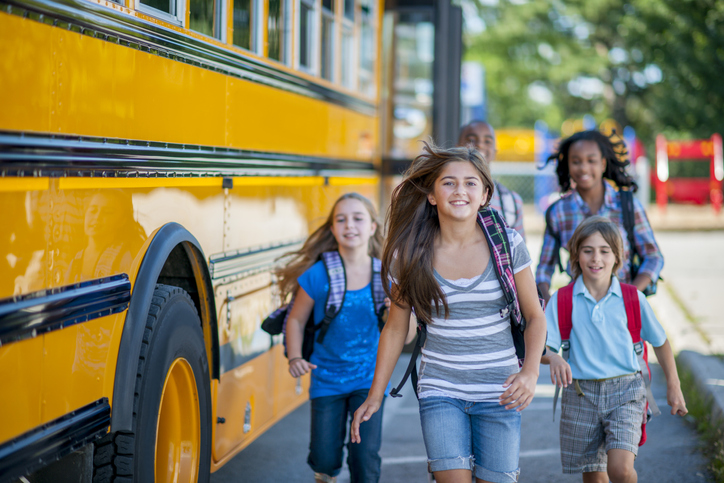 Harassment, Intimidation and Bullying PD: Annual Training on the District Bullying Policy is required for public school teachers, school employees, volunteers with student contact, and contracted service providers. Training on bullying prevention is required for 2 hours every 5 years.
More information can be found on this chart.
Looking for online continuing education for one educator?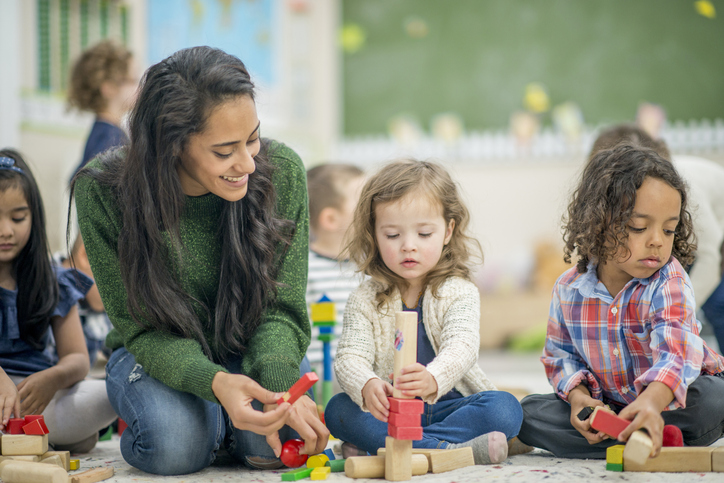 Disclaimer: Please ensure the information and courses meet requirements for your school and circumstances and align with what your state Department of Education requires. The new continuing education information and school PD requirements in New Jersey listed on this page are current as of September 6th, 2023 to meet the best information available. State professional development  requirements and may change and it is your responsibility as a school administrator to know your state staff development requirements and the process for submission and approval of all professional and staff development hours. Professional Learning Board can not guarantee acceptance by your school, district, state Department of Education or local authority.