School PD Requirements in Nevada
What professional development requirements does a school in Nevada need to meet?
Nevada will reach goals for students with disabilities by providing sustained professional development for administrators, teachers, and staff.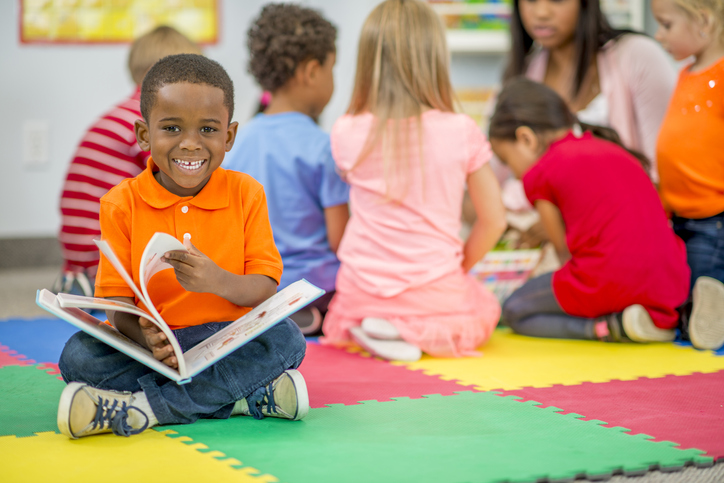 Looking for online continuing education for one educator?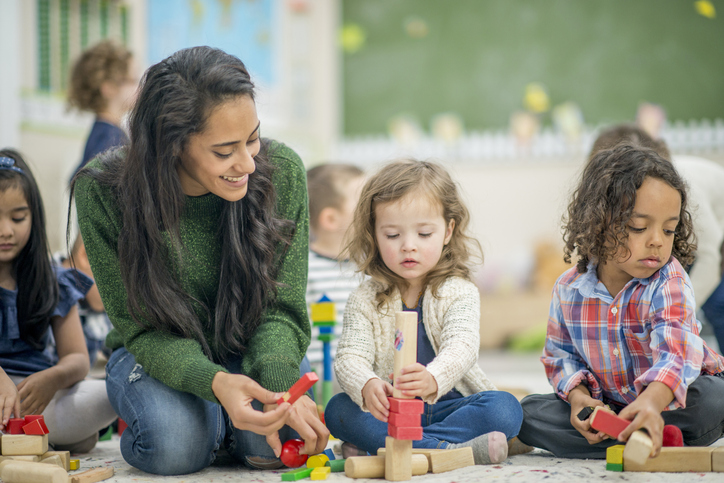 How do I contact the NV Department of Education?
Contact the Nevada Department of Education
Office of Educator Licensure in Carson City
700 E. Fifth Street,
Carson City, NV 89701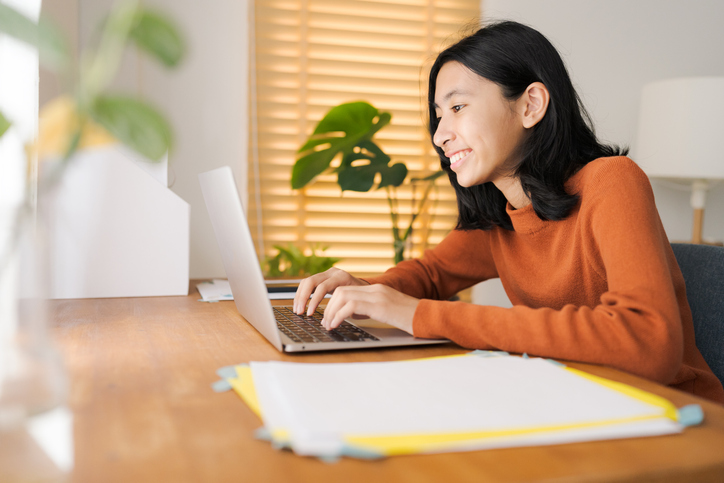 Disclaimer: Please ensure the information and courses meet requirements for your school and circumstances and align with what your state Department of Education requires. The new continuing education information and school PD requirements in Nevada listed on this page are current as of October 26th, 2023 to meet the best information available. State professional development  requirements and may change and it is your responsibility as a school administrator to know your state staff development requirements and the process for submission and approval of all professional and staff development hours. Professional Learning Board can not guarantee acceptance by your school, district, state Department of Education or local authority.