Achieve PD Goals
School and district-wide professional development initiatives provide opportunities to get everyone on the same page in skills, techniques, processes and goals to achieve success for improved student learning.
Having the tools to achieve your PD goals is important for your staff and teacher leadership. Professional Learning Board's ConnectedPD provides your school and school district teams with important tools and content to align, implement and achieve your teacher PD initiatives.
Job-embedded
Convenient any time, anywhere, any device
Individualized or cohort learning
Trackable results
And more…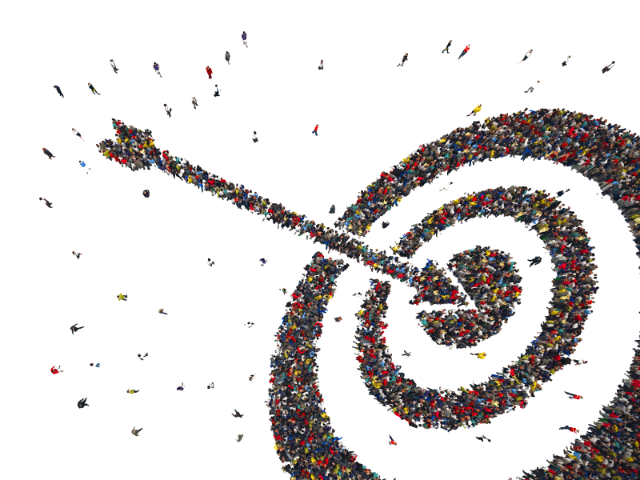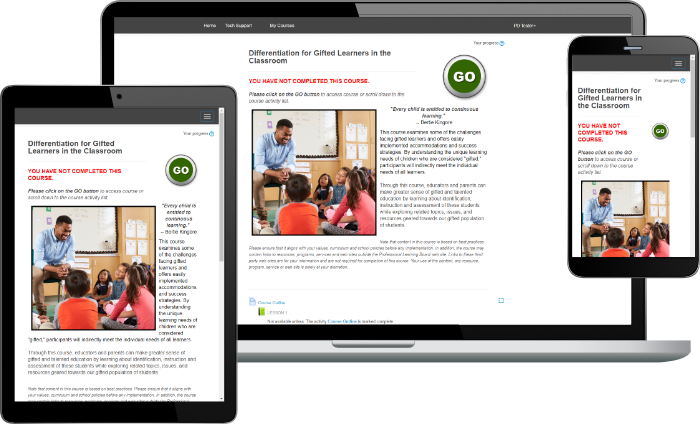 Convenient Learning
Your teachers live their personal and professional lives across multiple devices, ranging from laptop to tablet to smartphone.
Professional Development from PLB is designed to engage your teachers when, where and how they want to learn.
Anywhere, Any Time,
Any Device Learning
Professional Development Plans
Like your students, teachers have unique learning needs whether it's filling gaps in their teaching skills or elevating them to the next level of instructional techniques. Connect your teachers with the courses they need to build their personal tool kit of teaching skills while aligning with their Professional Development Plans (PDPs).
School and district administrators can assign courses to meet each teachers' unique professional development needs while helping teachers improve student learning in classrooms and  allowing teachers to select courses of interest to them as well. Teachers appreciate ConnectedPD from Professional Learning Board!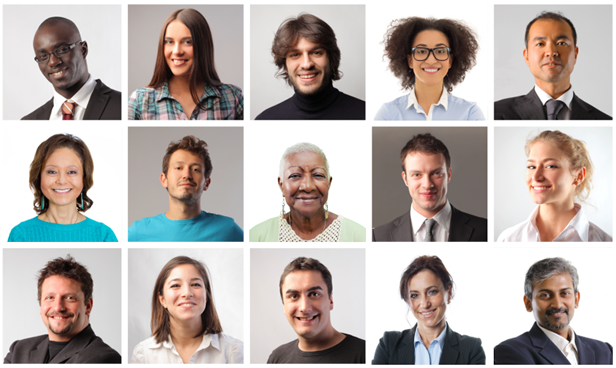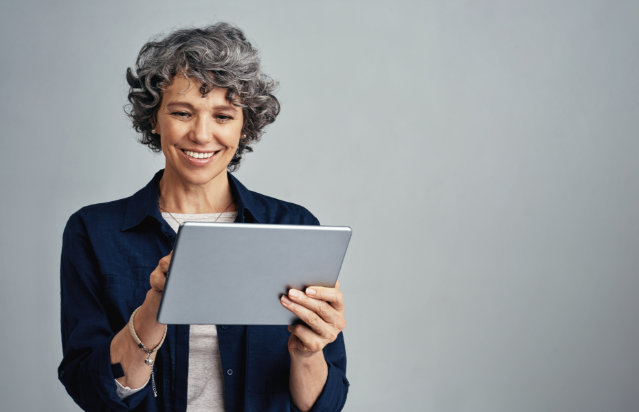 PD Tracker
Teachers, administrators and other staff often attend workshops, seminars and other professional learning programs outside the school environment and the Professional Learning Board PD platform can provide you and them a tool to track those trainings. PD Tracker from PLB empowers your school system with a tracking of both courses completed in the PLB PD System as well as any training completed outside the system. You and your people can record:
School-based Face-to-Face Sessions
Conferences
Government Seminars
Local Agency Workshops
INCLUDED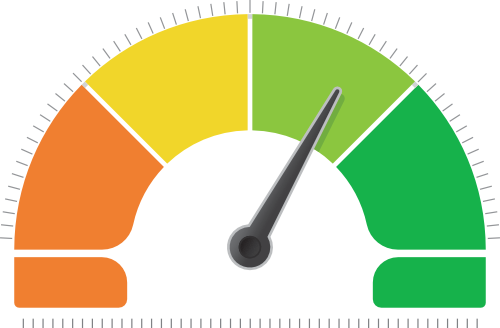 Accountability & Reporting
School and district administrators, directors of curriculum and instruction, human resources and PD professionals can track course enrollments and completions through Professional Learning Board's ConnectedPD cloud-based learning platform. Staff receive a certificate of completion for successfully passing course requirements and assessments.
PD for All Teachers
Get all teachers on the same page across grade level or subject area. Ever expanding catalog of courses developed by Professional Learning Board to meet your school's PD needs. Aligned with professional development standards and loved by teachers across the country. Every PD course can be used for teachers' individual Professional Development Plans or as part of your school's or district's unique professional development goals and initiatives.
Online Textbook
Videos & Scenarios
Printable Teaching Resources
Links
Checks for Understanding
Quiz
Certificate of Completion
And more…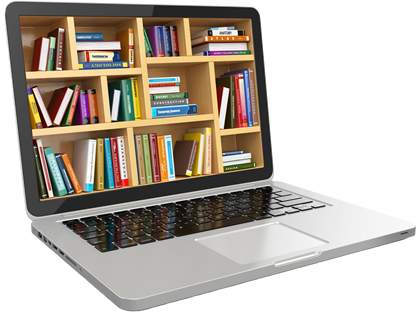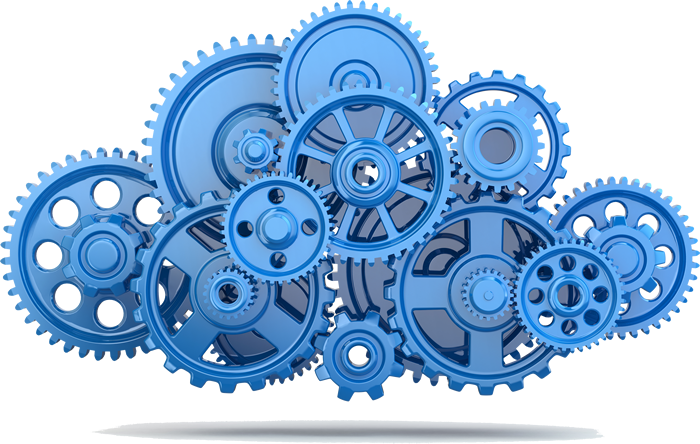 Dedicated PLC
Want a cloud-based PD system for your school or district? The PLB online Professional Learning Community goes beyond the basics to deliver more tools and services and ensure that the online PLC we deliver for your school system meets the needs of your people and organization. Get your own dedicated online Professional Learning Community from PLB.
Content Tailored to your School/District
Custom Programming
Automated Reporting
Integration with HR Systems
New PD Course Development
Technical Support
Ask us. We very likely can make it happen.