School PD Requirements in Massachusetts
What professional development requirements does a school in Massachusetts need to meet?
All public school districts and commonwealth charter schools are required to provide at least 2 hours of suicide awareness and prevention training every 3 years to all licensed school personnel.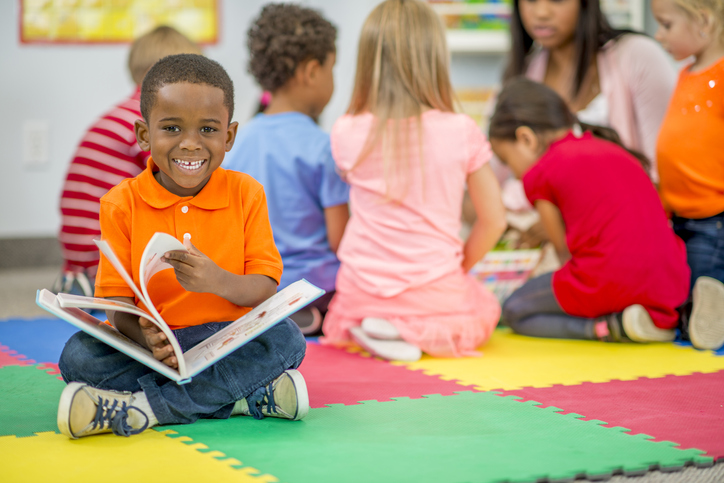 What are the Massachusetts Standards for High Quality Professional Development?
ConnectedPD online PD courses are designed to align with the 10 Massachusetts Standards for Professional Development: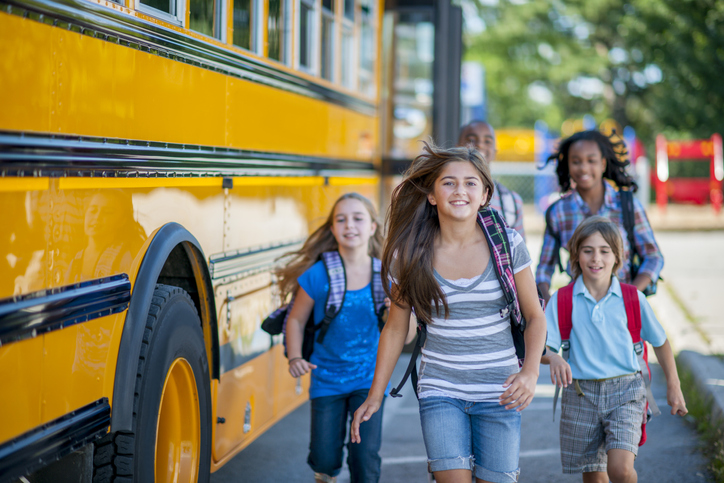 HQPD has clear goals and objectives relevant to desired student outcomes.

HQPD aligns with state, district, school, and/or educator goals or priorities.

HQPD is designed based on the analysis of data relevant to the identified goals, objectives, and audience.

HQPD is assessed to ensure that it is meeting the targeted goals and objectives.

HQPD promotes collaboration among educators to encourage sharing of ideas and working together to achieve the identified goals and objectives.

HQPD advances an educator's ability to apply learnings from the professional development to his/her particular content and/or context.

HQPD models good pedagogical practice and applies knowledge of adult learning theory to engage educators.

HQPD makes use of relevant resources to ensure that the identified goals and objectives are met.

HQPD is taught or facilitated by a professional who is knowledgeable about the identified objectives.

HQPD sessions connect and build upon each other to provide a coherent and useful learning experience for educators.
Looking for online continuing education for one educator?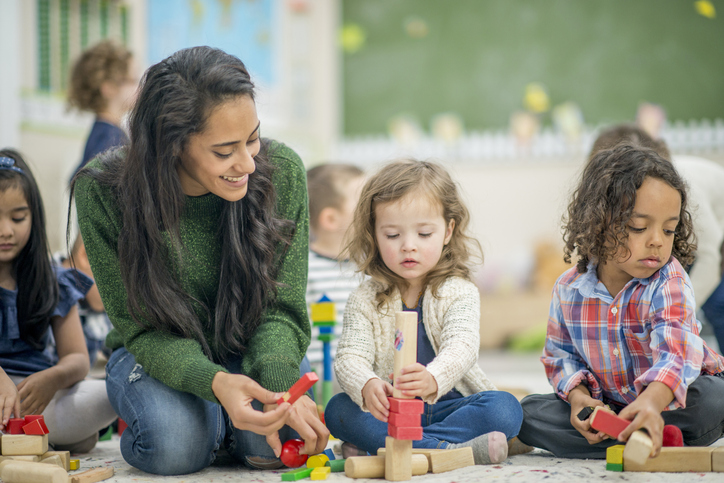 Disclaimer: Please ensure the information and courses meet requirements for your school and circumstances and align with what your state Department of Education requires. The new continuing education information and school PD requirements in Massachusetts listed on this page are current as of May 23rd, 2023 to meet the best information available. State professional development  requirements and may change and it is your responsibility as a school administrator to know your state staff development requirements and the process for submission and approval of all professional and staff development hours. Professional Learning Board can not guarantee acceptance by your school, district, state Department of Education or local authority.