Ethical Decision Making (5 Hours)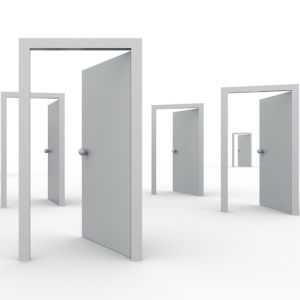 Making ethical decisions in the classroom can be challenging and strenuous. It is not always easy to determine what is right or wrong, especially since ethics and morality are based on more than what is socially acceptable or personally preferred. This course includes a consistent framework for educators to use for determining the best ethical decision. By following the process for making ethical decisions, teachers have guidance and structure even when a matter seems conflicting.
Ethics are standards of right and wrong that establish trust between teachers, students, colleagues and families. Ethical conduct supports a positive classroom environment where all students feel valued, motivated, engaged, and respected. An incredibly useful tool, this Ethical Decision Making course for educators is a must-have tool for teachers everywhere.
---
Start ANY Time
All ONLINE 24x7
Complete ANY Time Over 1 Year
Each Teacher Receives a Certificate of Completion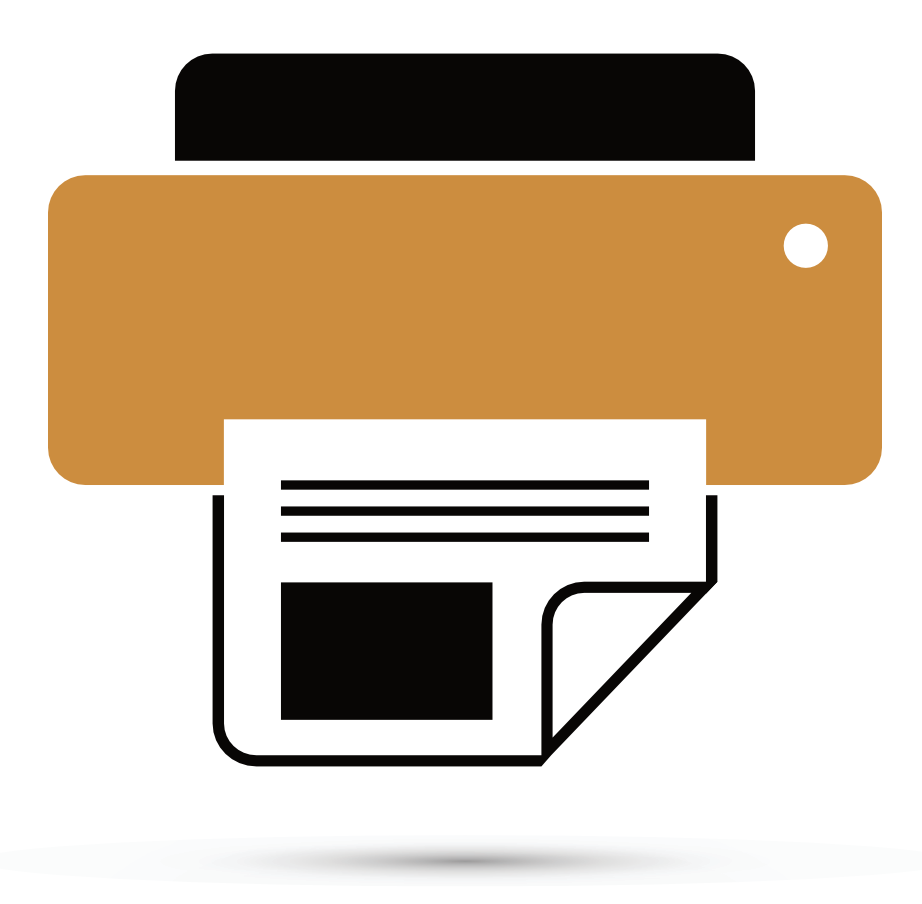 Back to shopping