Do Your Teachers Need Help Teaching Online?
Hybrid schools can be challenging!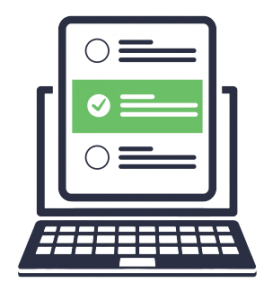 Professional Learning Board offers 100% online self-study PD courses for teachers to to learn how to teach online, in the classroom, or a hybrid of both.
How to Teach Online for the Classroom Teacher is a FREE 5-hour online PD course. 
✅ Gain new online teaching skills
✅ Learn cutting-edge tools and resources
✅ Become a virtual classroom pro
The Online Teaching Package is compiled of 6 online PD courses (30 hours!)
✅ Become an online teaching expert
✅ Explore distance learning resources
✅ Only $90/teacher
The Hybrid Teaching Package is made up of 6 continuing education classes (30 hours!)
✅ Become a blended learning pro
✅ Gain new hybrid teaching skills
✅ Only $90/teacher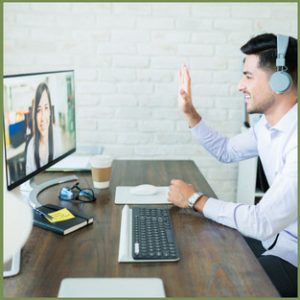 The ConnectedPD annual subscription gives your teachers access to a FULL catalog of 100% online PD courses. 
✅ 60+ Online PD Courses
✅ Includes Distance Learning Guidebook
✅ Principals assign courses and track progress
✅ Only $100/teacher