Leverage the continually growing catalog of ConnectedPD's online PD courses with customizations for your school or district. Now your school system can have its own online Professional Learning Community dedicated to meeting your professional development and academic goals.


Automatic Reporting
Track progress. Propel growth. Automatically.
Get Professional Development reporting that makes a positive impact…with no extra effort.
Track teacher assignments without the angst
Access on-demand, online reporting whenever you need to see it, 24×7 without having to ask.
Give the right people access to progress
Connected PD's automatic communications notify the right people—including department chairs, C&I directors, and school administrators—as your teachers progress.
Dedicated, Online PLC
Creating community in an online or hybrid environment is hard. ConnectedPD makes it easier. 
Increase teacher engagement
In times like these, engagement and connection isn't so easy. That's why ConnectedPD helps you create your own private PLC. Increase teacher collaboration—and success—with ConnectedPD.
Create convenient connection.
Provide teachers and administration a way to connect online at their convenience whenever their schedule permits, day or night.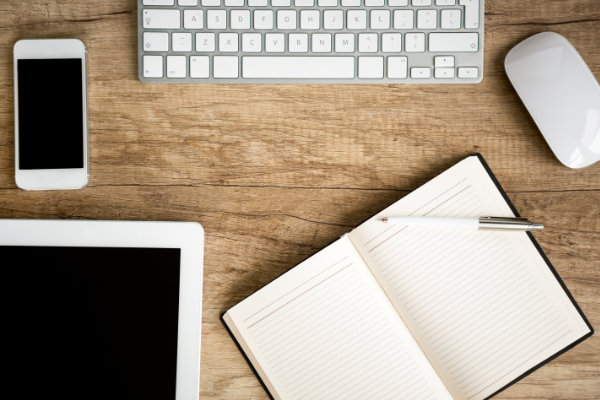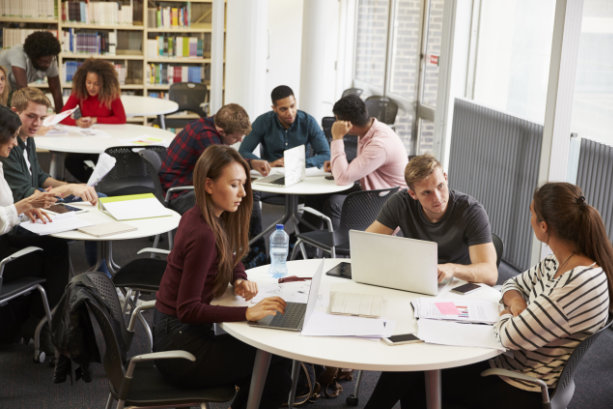 Customizable Courses & Programming
Go beyond the typical PD program to make sure your PD works for your teachers…and your administration.
Throw cookie-cutter training out the window
A fully customizable catalog means your PD fully addresses the local initiatives, standards, and cultural needs of your school and your teachers. 
Keep your PD aligned with your school's programming
Modify the learning platform as you see fit so your school's unique learning and data management requirements aren't left out.
PD Tracker
Track PD progress. Math degree optional. 
Become your teachers' PD hero
"I love tracking my own PD!" said no teacher ever. Provide your teachers with the bonus PD Tracker and they'll be singing your praises.
Empower teachers to track any PD
The PD Tracker from ConnectedPD works for all PD, including ConnectedPD's online courses, stand-alone conferences, or even Local Agency Workshops.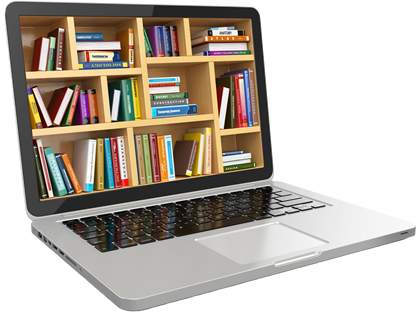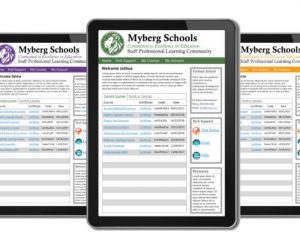 Custom Branding
Your school. Your PD. Your brand.
Uphold your school's brand
Unlike  generic PD platforms that simply paste your logo into an off-the-shelf design, ConnectedPD gives you design capabilities so your PD best represents your school…not the PD vendor you choose.
Unique branding for districts…and individual schools
WIth ConnectedPD, your staff get a consistent brand experience based on their log-in credentials, from the district to the school.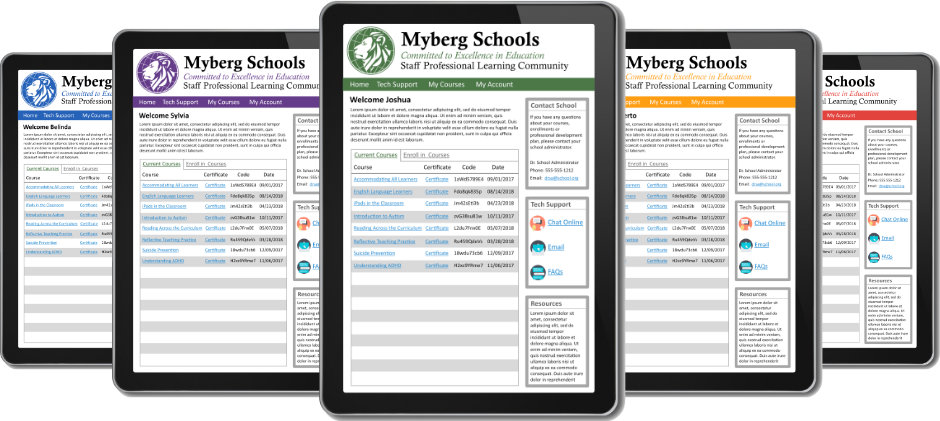 Localization
We start with branding the PLB PD System for your school system's website design look. Why is this important? You took the time and money to develop your school's website so shouldn't your PD platform deliver an image consistent with your school system? Sounds like common sense, right? Don't settle for a generic looking options that simply pastes your logo into an off-the-shelf design.
Then, let us take your localized learning experience further. If your school system has multiple schools we can create separate branding as best fits your school system so your staff get a consistent brand experience automatically based on their log in credentials. And you deliver WOW!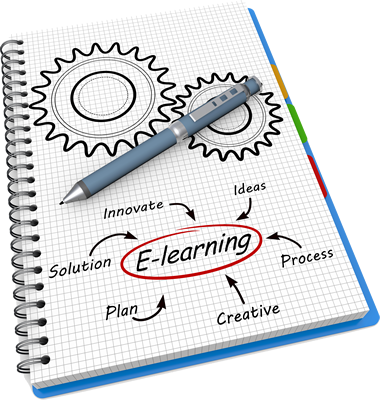 Custom Programming
In our experience, while our clients have common needs in delivering their professional development programs, each has a unique culture, organization structure or technology infrastructure that is best addressed with modifications to the learning platform. The PLB PD System is designed to be tailored to your school system's unique learning and data management needs.
PLB goes beyond installing our off-the-shelf features as you need or making you wait for us to develop new versions of our application for future release. We listen to your needs then custom program the PLB PD System to add the functions and capabilities your school system needs today.
Systems Integration
Your school system likely has an HRIS (Human Resources Information System), payroll system or other systems already in place. Let Professional Learning Board connect with your current systems to streamline and automate data sharing. Integration automates enrollments, logins and reporting within your current systems infrastructure.